Extend your living space outdoors
"Live" Outdoors | Experience nature like never before.
Outdoor living has become more than a trend, it is a lifestyle choice.  If you prefer to spend your leisure time outdoors, then outdoor living space is what you need. Start by extending the walls of your home outdoors with a paver patio. Next, construct the features of your space. Consider a customized free-standing wall for your gas grill, or full kitchen area with sink, mini refrigerator and bar.
Need some inspiration?
Preview the BOALD Landscape Portfolio or other ideas from our suppliers and industry experts.
Here are just a few ideas to enhance your outdoor living space:
•  Outdoor kitchens.
Complete with large, permanently-installed grills, refrigerators and work areas.
•  Outdoor fireplaces or firepits. Extend your time enjoying the outdoors into late fall and early winter with a cozy outdoor hearth.
•  Outdoor living room.  A paver patio is a great place to create your outdoor living room – space that has the comfortable, intimate feeling of a living room.
•  Establish an enclosure. 
Pillars and free-standing walls are a great feature to enclose your space and create the feeling of a separate living space.  Pergolas are also a popular choice, along with berms and flower beds.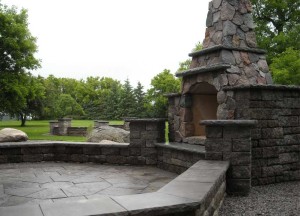 Outdoor Products and Technology.
Now that you created your outdoor room it is time to add the accessories.  Select cushioned and durable furniture, outdoor sound systems, lighting & more! A multitude of options and styles are available.
The landscaping industry has also created a variety of other outdoor products – all specially made to be weather-proof.
Invest in products meant for the outdoors.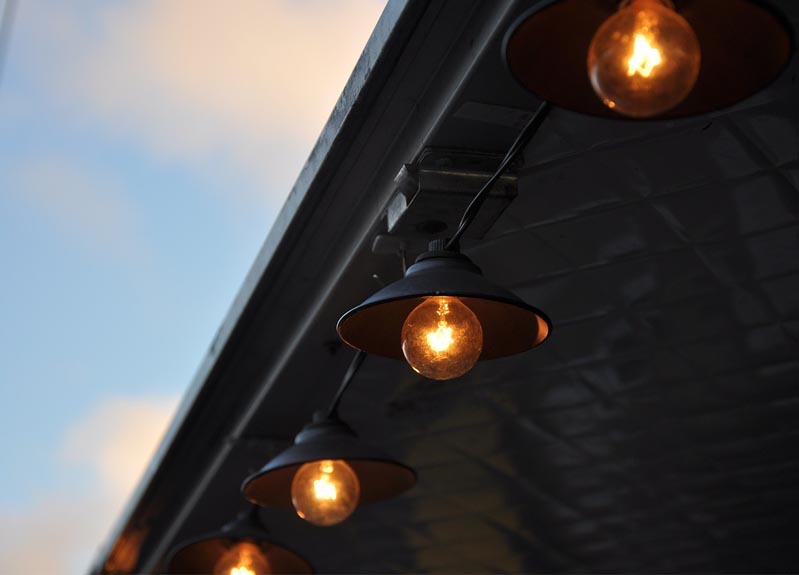 Ready to find out more?
Contact us for a free quote!